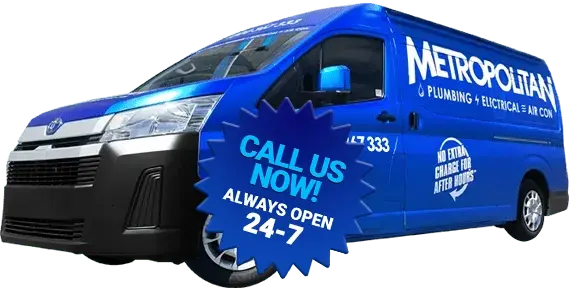 Emergency Service
Available 24/7*
Interest Free Option
$0 Deposit**
What Our Happy Customers Have to Say
Better service starts here

I called them in the morning, and they were at my doorstep within a few hours. The technician was quick to identify the problem, had the necessary parts, and repaired my AC unit in no time.
Marion Minguillon - WA

My AC was acting up, and I was worried about a hefty repair bill. However, the technicians quickly identified a minor issue, fixed it, and didn't overcharge me. I appreciate their honesty and expertise in troubleshooting the problem.
Sara Cribbs - VIC

Thorough filter cleaning left no room for concerns, resulting in cleaner air and AC that requires less maintenance. Our home's air quality has improved dramatically, and we couldn't be happier with the outcome.
Lorenzo Rodriguez - SA